Independent · Open · Direct
Find coaches who are endurance athletes by themselves and help you achieve your training goals.
If you are a coach, register for free in the coaches directory. Enjoy your independence now.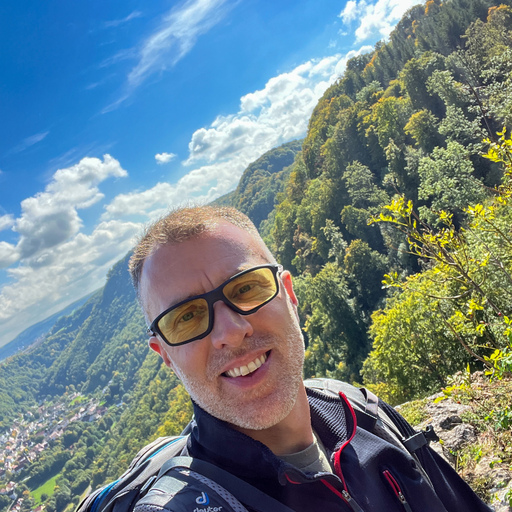 AndySaty
Coach for Running, Cycling, Winter sports and Other
Trainingsanalyse und Trainingssteuerung waren schon immer meine Leidenschaft. Mit Tredict werden hier neue Maßstäbe gesetzt. Meine Leidenschaft galt viele Jahre dem Laufen und Radsport. Altersbedingt ;-) werden allerdings die eigenen Ambitionen weniger ;-) Nichtsdestotrotz macht es mir extrem Spaß andere Athleten zu analysieren und zu choachen. Individuelle Pläne gerne auf Anfrage. Schreibt mich einfach über Tredict an. Achtung, damit der Plan aber auch auf euch individuell abgestimmt ist, sollte die Kapazität / Zonen entsprechend hinterlegt haben. Dabei helfe ich gerne. Einfach entsprechend via Email anschreiben und es gibt eine individuelle Einweisung.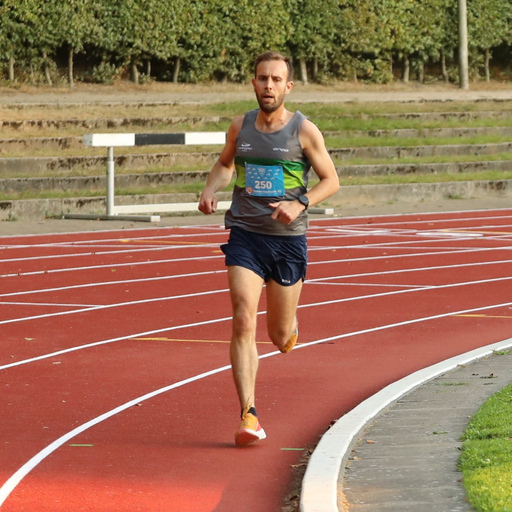 Philipp Huhn
Coach for Running
I'm no professional coach or athlete. I went through some training plans and now decided to create my own ones. Again: I'm no professional at this and of course i don't take any liability for not achieving your goals or any injury. I started running in 2018 and finished my first marathon in 2019. Realizing that running is something that im fairely good at, I continue and want to improve my PBs. PBs so far: 5k: 17:59 10k: 37:08 HM: 1:22:40 M: 2:48:29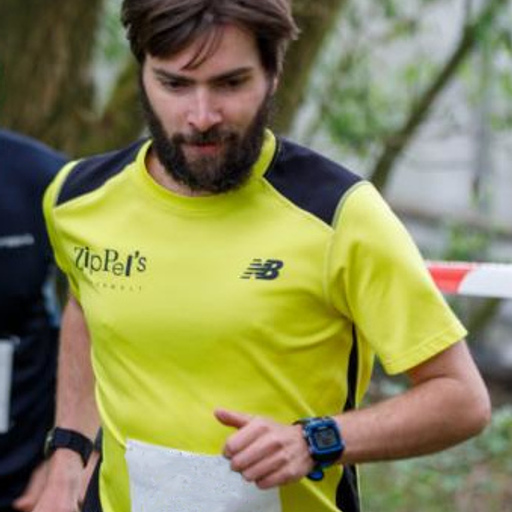 Felix Gertz
Coach for Running and Cycling
Tredict, Hamburg, Germany
🇩🇪
Hello, I am the inventor of Tredict. I am a runner and gravel cyclist and inspired by Scott Jurek, Matt Fitzgerald, Alina Reh, Joe Kelbel, Dean Karnazes, Matthias Marquardt, Herbert Steffny and many other great runners, writers and coaches.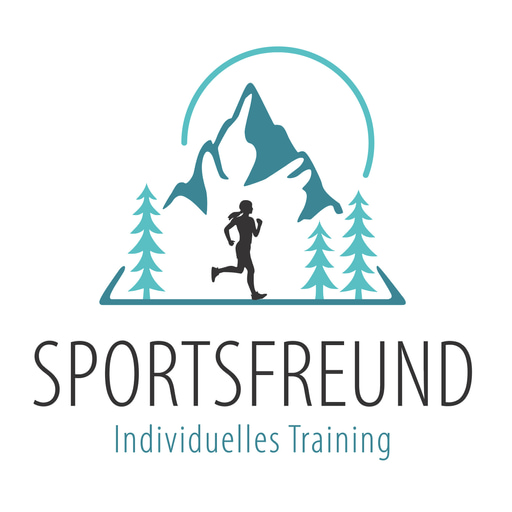 Sportsfreund
Coach for Running, Cycling and Triathlon
Die Trainingspläne von Sportsfreund sind Trainingspläne, welche auf ganzheitlicher Basis unter Berücksichtigung des Ist- und Soll-Zustandes erstellt werden. Bei meiner Arbeit als Trainer und Personaltrainer achte ich darauf, dass der Sportler ein ausgewogenes Verhältnis von Kraft, Ausdauer und Beweglichkeit trainiert und ebenso seine berufliche Situation berücksichtigt wird.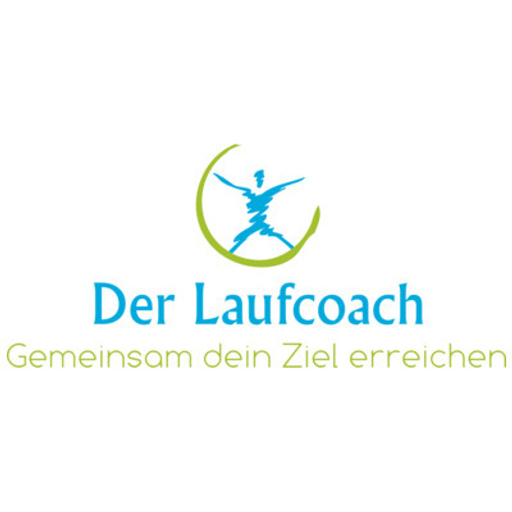 Der Laufcoach - Manuel Hein
Coach for Running, Cycling and Triathlon
Der Laufcoach - Manuel Hein, Günzburg, Germany
🇩🇪
Staatlich anerkannter Lauftrainer und Sporternährungsberater, baldiger Inhaber der Ausdauertrainer A-Lizenz.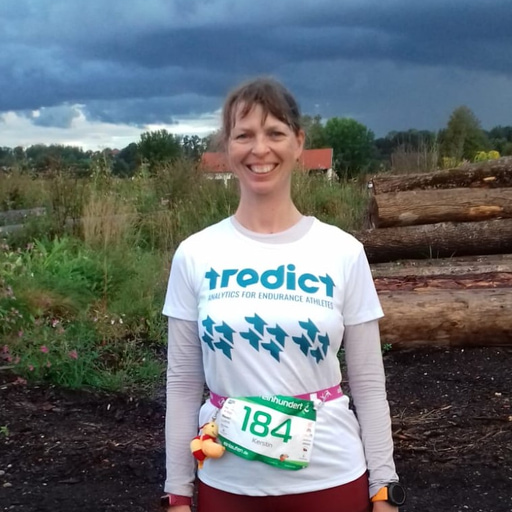 Kerstin Richter-Roth
Coach for Running
Ich bin Hobbyläuferin und bin über Marathon zum Ultramarathon gekommen. Dort bin ich dann hängen geblieben. Zum Ausgleich betreibe ich Triathlon in der Volksdistanz. Mit den verfügbaren vorgefertigten Trainingsplänen war nicht zufrieden war, darum habe ich angefangen meine Pläne selber zu schreiben. Nachdem ich keine professionelle Trainerin bin, kann ich für den Erfolg meiner Pläne natürlich keine Garantie geben. Bei mir haben sie aber bisher ganz gut funktioniert und eine Freundin von mir hat damit auch ihren ersten Halbmarathon geschafft.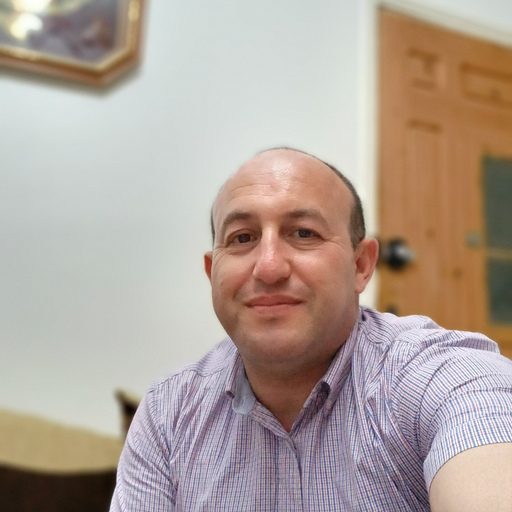 Smail SAI
Coach for Running
Old sprinter stop to run since 1998, i restart to run since May 2022 in am improving my performances day by day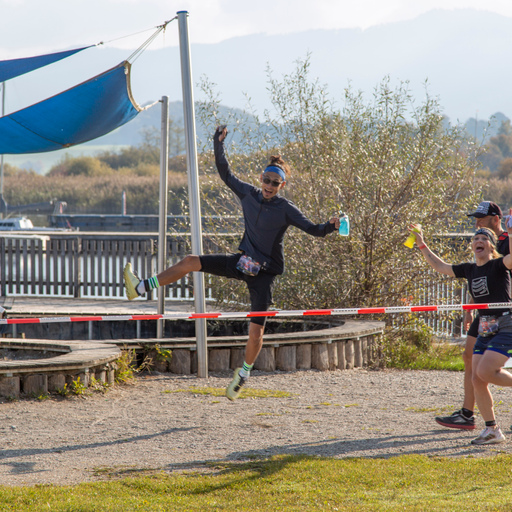 Sascha
mindfulmoves, Salzburg, Austria
🇦🇹
bring dein leben in Bewegung! Dein Leben gehört dir! Du entscheidest, welche Ziele du erreichen willst und wie viel du bereit bist, dafür zu investieren. Egal, ob es um sportliche, gesundheitliche oder berufliche Ziele geht – der Weg dorthin ist immer eine Reise mit Höhen und Tiefen. Dazu braucht es Eigenverantwortung und ein Mindset, das dich von innen heraus immer wieder neu motiviert. Gerade im Alltag ist es nicht leicht, diesen Fokus zu bewahren. Damit wichtige Ziele nicht verloren gehen und mehr persönliche Potenziale entfaltet werden können, habe ich mindfulmoves ins Leben gerufen.
With the Tredict coaches directory, you, as an endurance athlete, can find ambitious coaches who create and offer you modern training plans.
Tredict training plans work with metrics such as FTP or hrMax and automatically adjust to your own capacity.
As a trainer, you create your own training plans today and apply them to several connected athletes at the same time.
Join the coaches directory for free.
Designed to sustain your endurance.